GOP Senators tweet screenshots during zoom meeting with Ukraine's Zelinskyy after being asked not to reveal his location | Boing Boing
Republican Senators Marco Rubio and Steve Daines today posted screenshots during a zoom meeting with Ukraine president Volodymyr Zelinskyy, despite being asked not to do so as it could reveal his location. Another, Ron Johnson (R—Wi.) even asked him where he was.
To quote the phrase that Rubio torpedoed his own presidential hopes with: "He knows exactly what he's doing." Or perhaps Grey's corollary: "sufficiently advanced stupidity is indistinguishable from malice."
Note that other Senators, including Ted Cruz, shared screenshots later, which was apparently agreed to. The story has unfortunately entered a kind of bluecheck hellspace where poseurs and celebrities are screaming at media, Cruz and other twitterers for posting screenshots after the meeting was over, unaware that the problem was Rubio and Daines posting them before it was over.
Doug Mastriano Warned of 'Hitlerian Putsch'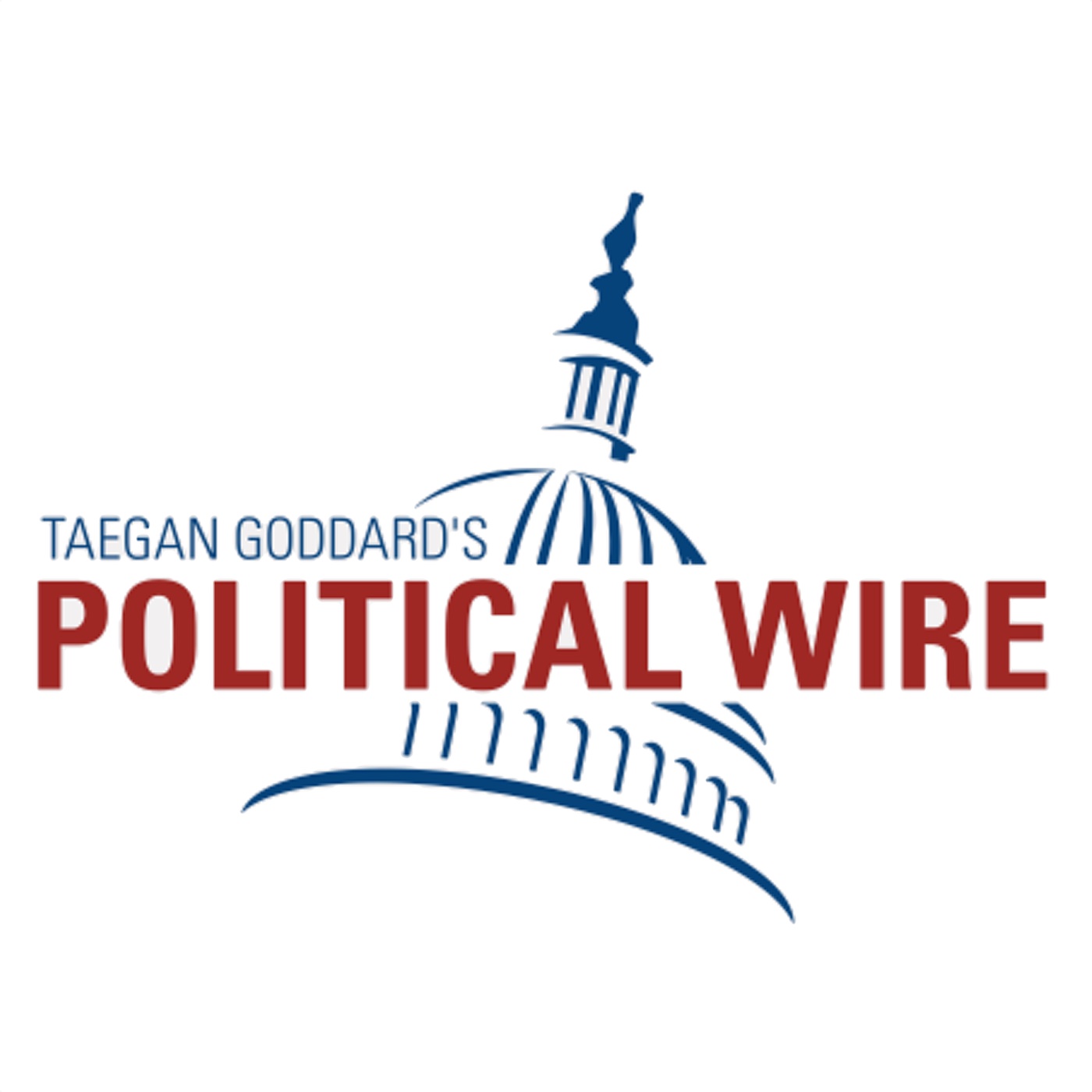 "Two decades before he was Republican nominee for Pennsylvania governor, Doug Mastriano warned in a master's thesis that the United States was vulnerable to a left-wing 'Hitlerian Putsch' that would begin with the dismantling of the U.S. military and end with the destruction of the country's democracy," the Washington Post reports.
House Republicans vote to protect price-gouging oil companies from investigation
Four Democrats joined Republicans in opposing the measure, which is guaranteed to be filibustered by Republicans in the Senate.
As U.S. consumers paid higher prices at the pump, Exxon's profits in the first quarter of 2022 were more than double what they were in the first quarter of 2021. BP's quarterly profit was its highest in more than a decade. But Republicans don't want the Federal Trade Commission to be able to even investigate price-gouging.
The Republican opposition to the government doing anything to rein in price-gouging by oil companies came a day after most House Republicans voted against a bill providing the Food and Drug Administration with $28 million in funding to help address the baby formula shortage. And it came two days after every Republican but one voted against a domestic terrorism bill in the wake of the racist mass shooting in Buffalo.
All this is, at base, because Republicans do not want the government to be effective at solving problems. They want the problems to continue so that they can use them as bludgeons against President Joe Biden and congressional Democrats. Gaining an advantage for November's elections is desirable to Republicans in a way that ensuring babies are fed and people can afford gas to drive to work are simply not.
It's true, Republicans are also not interested in limiting gas company profits, at least unless and until those gas companies do something outrageous like speak out for the rights of LGBTQ kids, and they're not interested in addressing domestic terrorism or the guns often used to carry it out. Protecting Black people in a supermarket from a heavily armed white supremacist would not be a Republican priority. (Go figure.) But most of all, they just want to reap partisan benefit from things going badly in this country, and they're willing to block potential solutions to keep things going badly.
RELATED STORIES:
192 House Republicans vote against easing the baby formula shortage
When you talk about inflation, definitely talk about corporate profits
A Feminist Debate on Sex Work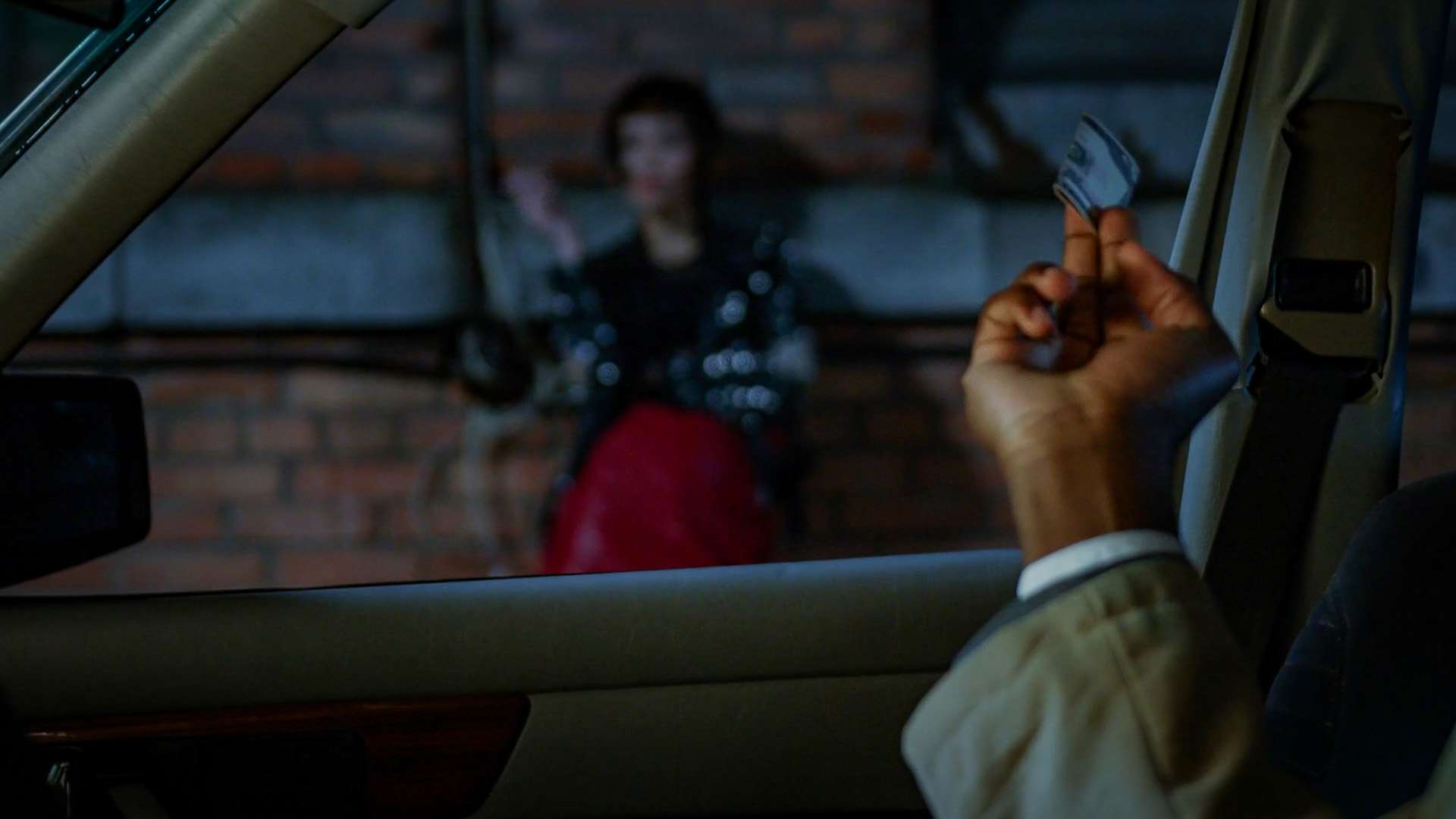 Do people who hire sex workers deserve to go to jail, or should all laws prohibiting consensual sex work be repealed?

On May 9, 2022, writer and activist Julie Bindel debated Reason's Elizabeth Nolan Brown at the Sheen Center in lower Manhattan. The resolution was "A good society should criminalize the purchase of sex."
The event was hosted by The Soho Forum, a monthly debate series sponsored by the Reason Foundation.
Bindel is the London-based author of The Pimping of Prostitution: Abolishing the Sex Work Myth. She opposes arresting women for the selling of sex but wants their customers to face consequences for their actions.
Reason's Elizabeth Nolan Brown, who's also the co-founder and president of Feminists for Liberty, took the position that all laws prohibiting consensual sex work should be abolished.
The debate was moderated by Soho Forum Director Gene Epstein.
Narrated by Nick Gillespie; intro edited by John Osterhoudt