Justice Thomas Must Resign or Be Impeached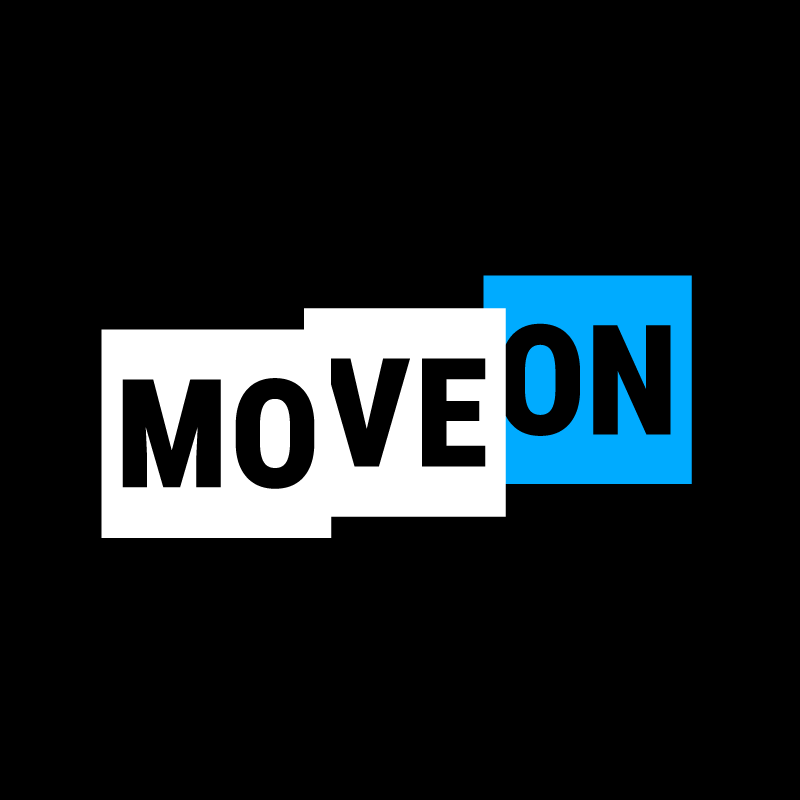 Thomas Dissented in Supreme Court Ruling on Trump White House Disclosing Documents —Which We Now Know Included Ginni Thomas' Texts 
Washington, D.C. – In response to multiple news outlets reporting on Ginni Thomas' text messages to the Trump White House, MoveOn Executive Director Rahna Epting issued the following statement:
"Disturbingly, we learned last night that Ginni Thomas was texting Trump White House officials to double down on their effort to overthrow the democratically elected government of the United States, including sending Joe Biden and election officials to Guantanamo Bay. 
"Ginni Thomas' texts weren't just an attack on our nation; they revealed a direct conflict of interest for Justice Thomas when a lawsuit came before the Supreme Court on whether the Trump White House needed to disclose communications we now know included texts from his wife. Justice Thomas was the only vote against White House officials having to disclose the documents.
"This is a severe conflict of interest. Justice Thomas has disgraced himself and American democracy. He must immediately resign or be impeached." 
###
MoveOn, one of the largest independent progressive advocacy groups in the United States, mobilizes millions for a better society—one in which everyone can thrive. Whether through supporting candidates, passing legislation, or changing our national culture, MoveOn members are committed to mobilizing together for an inclusive and progressive future marked by equality, sustainability, and justice. 
Kellyanne Conway Takes Aim at Everyone But Trump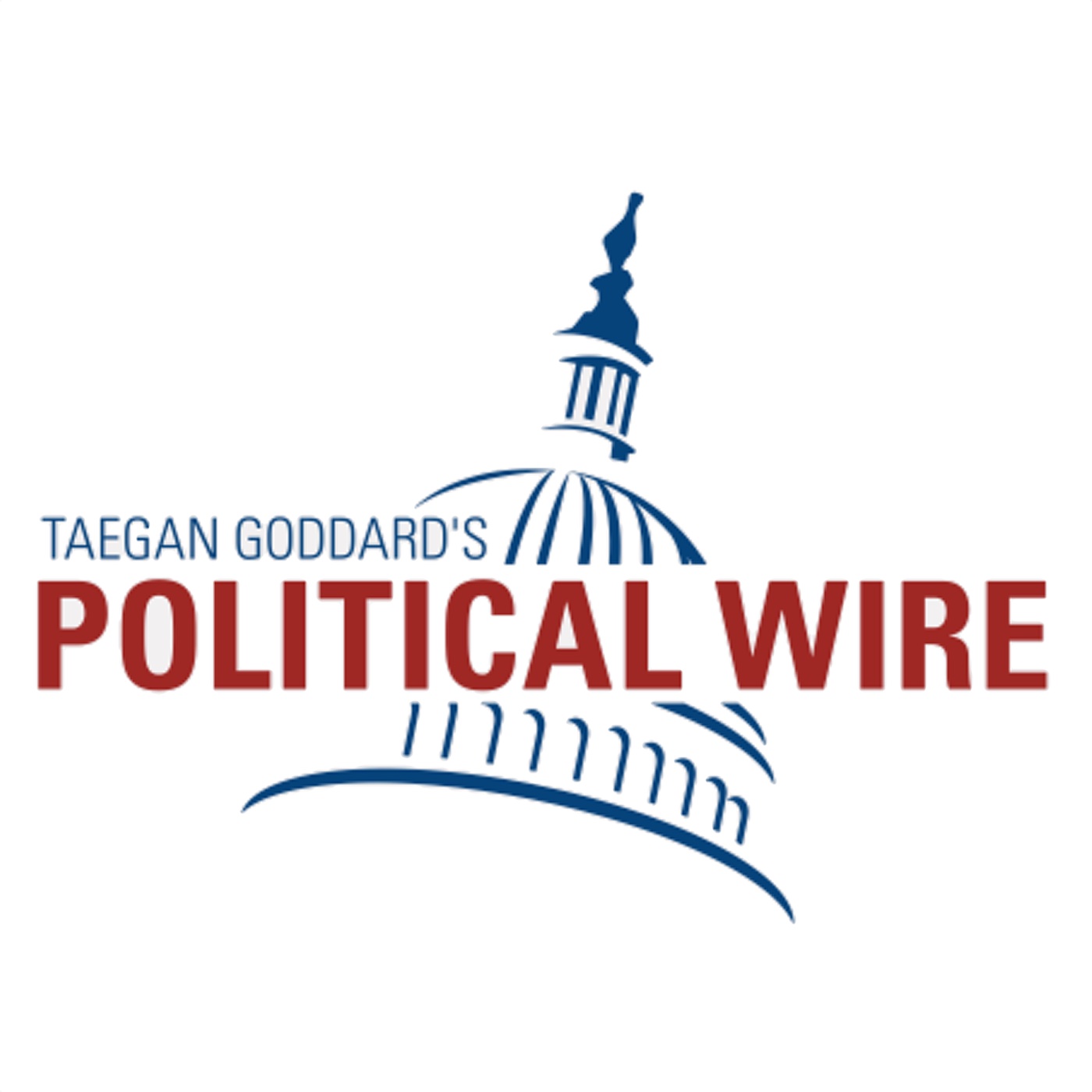 Washington Post: "Part personal chronicle and part political journey, Conway's book is filled with the sorts of barbed one-liners and bon mots that she dispensed on cable news on Trump's behalf, becoming — depending on one's perspective — increasingly famous or infamous."
"Unlike many other Trump-focused tomes in the post-presidency era, Conway has not set out to pen a scathing tell-all, in which she distances herself from the president or administration she once served."

Here's the Deal: A Memoir
Amazon Kindle Edition
Conway, Kellyanne (Author)
English (Publication Language)
512 Pages – 05/24/2022 (Publication Date) – Threshold Editions (Publisher)
"You're Probably as Demented as Biden!… You're a Brainwashed A$$hole!" – EPIC! Rudy Giuliani Tells Off Stupid Leftist at Israel Day Parade (VIDEO)
Former New York City Mayor Rudy Giuliani attended the Israel Day Parade on Sunday.
During the event, some witless Jew insulted Mayor Giuliani on his record of fighting crime in the Big Apple.
Rudy was not having it.  He stopped and confronted the uninformed leftist, "I reduced crime, you jackass…  You're as demented as Biden…  You are a brainwashed a$$hole."
You can hear someone else screaming, "You're the best!" to Rudy at the same time.
TRENDING: Name Them and Shame Them: Glenn Greenwald Releases Video on 'Typhoid Mary of Disinformation' Nicolle Wallace
It is well known that Rudy Giuliani reduced crime significantly during this time as Mayor of New York City.
Marching behind Mayor Adams is @RudyGiuliani who gets into a shouting match with a Democrat.

"You are a jackass… You are a brainwashed asshole… you are probably as demented as Biden," Giuliani told the guy

Watch the video 👇 pic.twitter.com/qjlTzQSP8j

— Jacob Kornbluh (@jacobkornbluh) May 22, 2022
Nuts & Bolts—Inside a Democratic campaign: Don't let others redefine you
Redemption and Love stories define our culture
I want you to sit back and think about all the great movies and films you've seen over your lifetime. Think about the driving forces within those stories. The majority were built around either the concept of redemption of a character or love for another character. These two forces are so profoundly built into the human experience that we seeing them, even fictionalized, motivates us. 
When we see them in a way we think is not fictionalized, like reality television, we can feel sucked in or emotionally involved with people we barely know. It isn't that we have any great connection with them on real interpersonal grounds, it is our own understanding of a redemption story or a love story.
I'm now going to present an example in a fictional campaign. Sarah Flowers is running for a city council position in her mid-sized city. Let's say 100k voters. At a certain point in the story, it becomes known that in the mid-1990s, while in high school, a nude photo of her circulated and is now in the hands of someone else. There will be people around who will tell her how terrible this is, how damaging it is to her campaign and some will ring their hands and say "it's over". I want to point out: I have seen exactly this situation happen with almost exactly this type of events, and Democratic support system come up with exactly this conclusion.
What should Sarah do? She has her own story, and her story is the truth. She was young, in love, and unfortunately, that was taken advantage of; she has never regretted falling in love, she learned a lot from her youth, and she feels sorry for those who want to traffick in kiddie pornography photos of her in order to harm her. This is enabling the vengeance of someone else, but she's just sad that they are doing it. 
She can look at that photo now and say: yes, that's me. It's who I was then, and I don't regret the love I had. I can't regret the terrible actions taken by someone else, that is on them. We have all done things in our youth we wish we hadn't done. 
You can own something, ask for redemption and point out that the redemption your asking for has limits. You aren't asking to be redeemed for something that isn't your fault. You can tell a love story where one side is broken-hearted. 
In other words: it is perfectly okay to have regrets. Everyone does. Share them with others and people will relate to you. Offer flat affect responses and people will wonder why you aren't more emotionally in touch with who you were and who you are now.
When others define you, you lose.
One of the greatest failures of a campaign is to just assume that a story will "go away". It is a Friday story and no one will care is something that was true in the pre-internet era and it is no longer true. Once a story is available, people will speculate, find interest, recirculate and continue to discuss it. They want to choose a side. They want to understand what is going on. People who were committed to vote against you have made up their mind before they read the first sentence. 
For everyone else, though, they are looking for a common ground that defines you. Let's take another candidate. Billy is running for the state legislature. Billy is pressed by the fact that a few years ago he was divorced from his wife of 8 years and has since moved on. The advice given to Billy is "say as little as possible". There is some value in that. Saying: "I think it is best to protect my children and my former spouse that I don't want to speak to harm them, and I'd encourage people to keep them off limits, because I still love and care for what happens next." Or any similar response. Billy might also respond by saying that he once loved his partner, things changed and they grew apart or whatever reasoning. 
People are OK with simple understandings. What Billy can't do is get angry about the question, change the narrative to a challenge of his opponent or make demands of someone else as a response. The moment you try to go on the attack when you can shut something down through an answer, people will continue to ask the question. The press is not your enemy. They have inches to fill and columns to write, and if you give them content they will generally run it. If you stonewall instead, or if you let your own anger and dismissiveness take over, you are going to be in trouble. If anyone on your campaign advises you to stonewall the press, unless that press source is one you know specifically is already in the tank against you than that advice is generally bad advice, in my opinion and the opinion of the vast majority of campaign workers who have helped build this series.
In the end, when it comes down to conveying who you are to a voter the reality is simple: be yourself and don't let others define who you are because you refuse to do so. If you can hold strong to that piece of advice you will already be ahead of a great number of candidates — ask soon to be ex-representative Cawthorn.