MoveOn Executive Director Rahna Epting Statement on the House Infrastructure Vote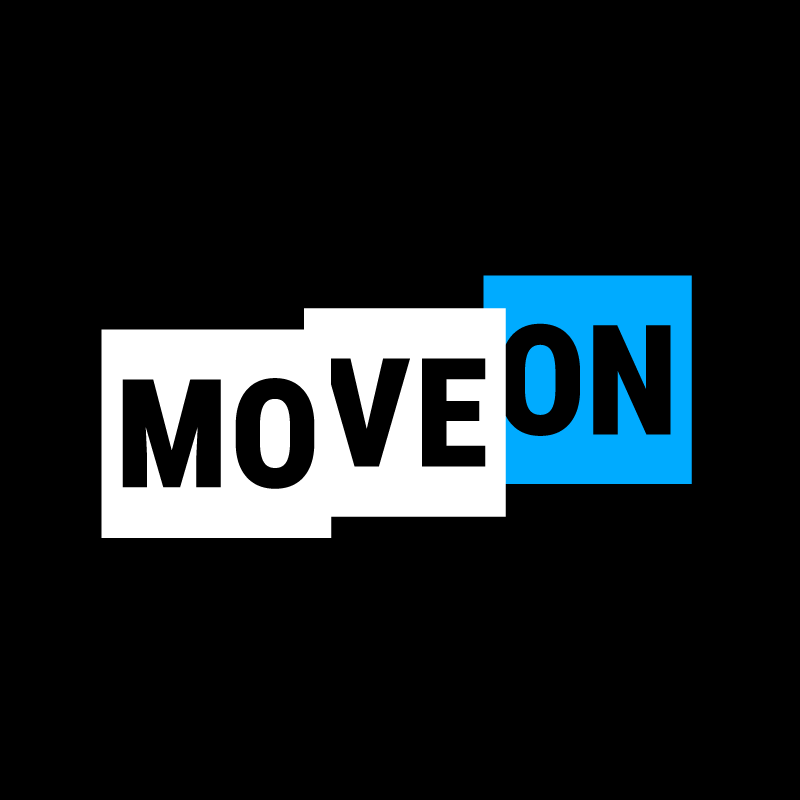 Following House passage of the bipartisan infrastructure bill and the vote to advance the Build Back Better Act, MoveOn Executive Director Rahna Epting issued the following statement:
"MoveOn thanks all of the U.S. House progressives and their deep commitment to advancing the entirety of President Biden's agenda. Together we've made incredible progress and there is much more work ahead to finish the job of delivering an equitable recovery that 81 million Americans voted for last November.
"The infrastructure bill is an important piece of legislation that will help rebuild roads, bridges and tunnels across the country. It will help create jobs and grow the economy. It is only half of what is needed but once paired with the Build Back Better Act, we can accomplish the truly historic and transformational change that people voted for in overwhelming numbers last year. 
"We appreciate the leadership the Congressional Progressive Caucus, House Leadership, and  President Biden showed in passing the rule for Build Back Better last night and securing a written promise it will be passed no later than the week of November 15th. We expect the signatories of that letter to keep their word and we intend to hold them to it.
"We commend progressive members of the House who have been working tirelessly to hold the line for what all people in this country need to thrive and also appreciate those who voted their conscience last night in support of seeing ALL of President Biden's agenda passed together.
"The American people cannot afford to wait any longer for bold investments in jobs, care, climate, and immigration. The clock is ticking and their patience is waning. Congress needs to get the rest of Build Back Better done immediately. It is time to deliver."
Massachusetts voters have a chance to tax the 1% for education and transportation
Kurt Wise of the Massachusetts Budget and Policy Center has noted that the Fair Share Amendment would advance racial justice since the top 1% of households are disproportionately white—86% compared with 73% of the state's households overall. While the new tax would affect 0.8% of white households, it would affect only 0.4% of Black households and 0.2% of Latino households. But the revenue collected would go to education for all kids, and roads and bridges and public transit used by anyone traveling through the state. 
As Massachusetts has spent less per student on public higher education, tuition has risen and the burden of paying for college has shifted to individual students and their families, often in the form of student loans—which, as we know, are disproportionately held by Black borrowers. The Fair Share Amendment's investment in higher education could help the next generation of students avoid some of those loans.
There are more than 600 structurally deficient bridges in Massachusetts. The money from the Fair Share Amendment could go to them, as well as to the state's struggling public transportation systems, including the commuter rail that makes it possible—but not always easy—for many people to travel between jobs in the high-cost-of-living Boston area and more affordable places to live. That commuter rail system is also currently diesel, and should be electrified.
Massachusetts should be doing better. This is the chance. Start talking to your friends and family who can vote in Massachusetts right now. An extra 4% on income over $1 million a year, affecting less than 1% of taxpayers, could change the state.
Here's an endorsement from Sen. Ed Markey.
Democrat Gubernatorial Candidate Stacey Abrams Says Georgia is "the Worst State in the Country to Live" (AUDIO)
Democrat gubernatorial candidate Stacey Abrams on Saturday night told Georgians that Georgia is the "worst state" to live in.
Abrams, who is now worth more than $3 million after being in massive debt just a few years ago, owns at least two houses in Georgia, according to Fox News.
"I'm running for governor because I know that we have to have a conversation about who we are in this state and what we want for each other and from each other," Stacey Abrams said on Sunday during a speech at the Gwinnett Democrats' Bluetopia Gala, according to the Gwinnett Daily Post.
"I am tired of hearing about how we're the best state in the country to do business when we are the worst state in the country to live," Abrams said.
TRENDING: Name Them and Shame Them: Glenn Greenwald Releases Video on 'Typhoid Mary of Disinformation' Nicolle Wallace
"Let me contextualize. When you're number 48 for mental health, when we're number 1 for maternal mortality, when you have an incarceration rate that's on the rise and wages that are on the decline, then you are not the number 1 place to live," she sadi. "Georgia is capable of greatness, but we need greatness to be in our governor's office. We need someone who actually believes in bringing all of us in there together," she added.
AUDIO:
Stacey Abrams followed on her statements on Georgia and said Brian Kemp doesn't care about so-called 'gun violence' and rising HIV cases.
GA may be #1 place for biz, but we're #48 in mental health, #2 in uninsured. #1 in maternal mortality & new HIV cases, #9 in gun violence. For too many, Kemp's Georgia doesn't include them. Why? Because #KempDoesntCare

As Governor, I'll lead #OneGeorgia that's #1 for all of us.

— Stacey Abrams (@staceyabrams) May 22, 2022
Georgia Governor Brian Kemp blasted Stacey Abrams on Twitter.
Stacey Abrams may think differently, but I believe Georgia is the best state to live, work, and raise a family.

And Marty, the girls, and I will work hard every day from now until November to keep it that way for four more years!

— Brian Kemp (@BrianKempGA) May 22, 2022
Democrats' Redistricting Nightmare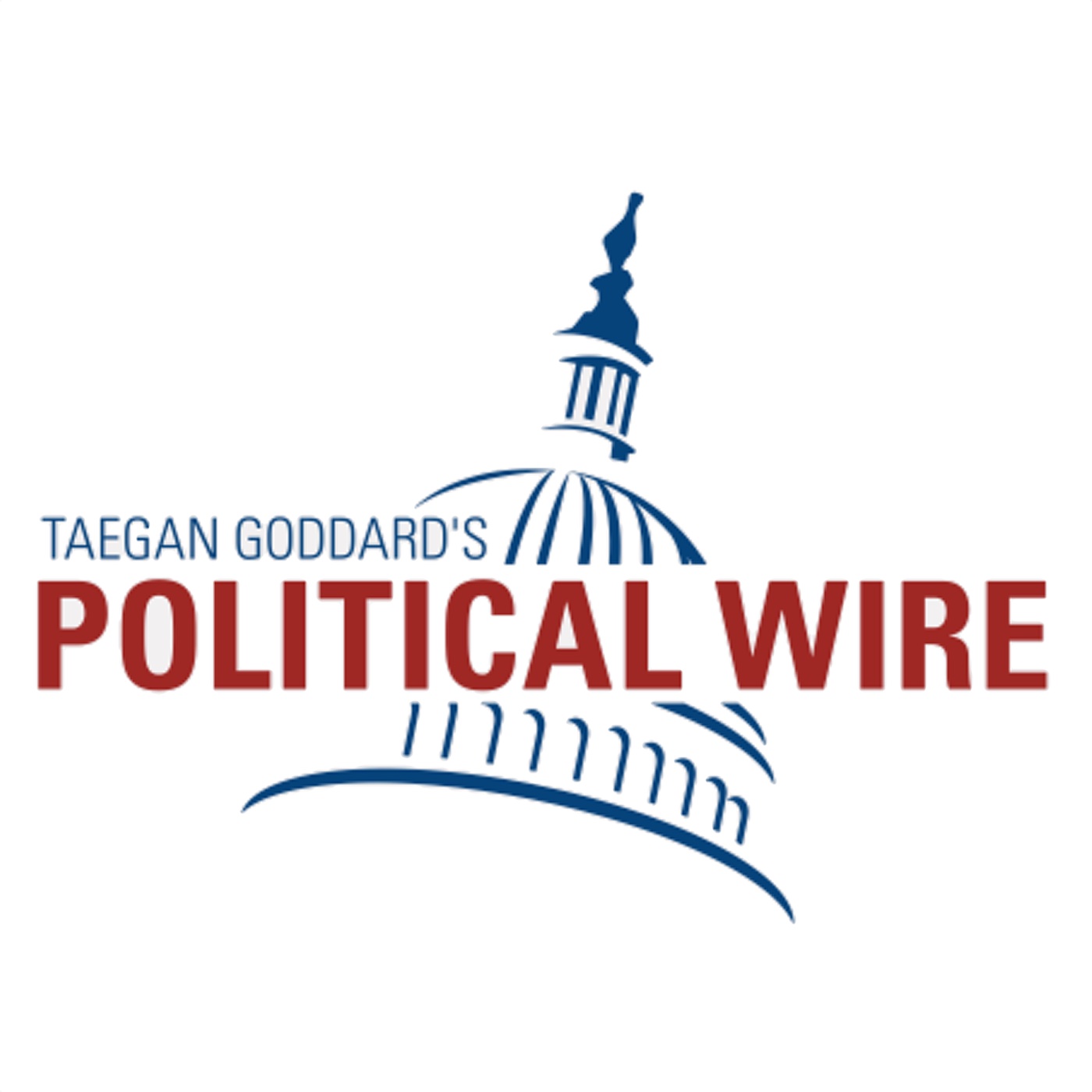 "Early redistricting wins for Democrats are collapsing across the map, deepening the party's fears of a rout in November's midterm elections," Axios reports.