The Baby Formula Shortage Is A Crisis That Demands Immediate Attention
Monica Hesse of the Washington Post penned an op-ed titled All I Want for Mother's Day is a Vaccine for My Kid. She discussed the anxiety that many mothers feel with young children who are not eligible for the COVID-19 vaccine, using colorful language and hyperbole.
As a mother of a five-year-old and a three-year-old, I can relate to the steady level of anxiety most of us feel regarding the health of our children. However, I would bet that a fair amount of new mothers out there would've loved a can or two of formula for Mother's Day this year.
Why Isn't There Any Formula?
Like most in-demand items that are scarce or have seen a sharp increase in cost, the original culprit behind the baby formula shortage is the COVID-19 pandemic – or more accurately, the governmental responses to the pandemic.
You guessed it; supply chain issues slowed down production and shipment of formula around the country.
Joe Biden's America looks more and more like a third-world country with each passing day.

— Elise Stefanik (@EliseStefanik) May 8, 2022
In February, the shortage was exacerbated when Abbott Labs announced a recall of certain formula brands, including Alimentum, our old brand of choice in my household, Similac, and EleCare. This recall was in response to 5 infants getting sick and one dying, possibly due to the formula produced.
The shortage of formula has advanced rapidly. Between November 2021 and early April of this year, the out-of-stock rate jumped to 31%. In just the three weeks at the end of April, it increased to 40%.
Of note, six middle-America states had more than half of their baby formula sold out by April 24th: Iowa, South Dakota, North Dakota, Missouri, Texas, and Tennessee.
Support Conservative Voices!
Sign up to receive the latest political news, insight, and commentary delivered directly to your inbox.
This has caused some rationing at stores of the likes we saw during the pandemic with toilet paper and Clorox wipes; CVS and Walgreens limit customers nationwide to three toddler and infant formulas per transaction.
As a former formula mom, I can tell you it is much easier to go without toilet paper or Clorox wipes than it is to go without baby formula.
Is Anybody Doing Anything About This?
Is it just me, or would the baby formula shortage be a bigger story on mother's day if Trump was president?

— thebradfordfile (@thebradfordfile) May 8, 2022
The unfortunate answer to this question appears to be 'no.' Democratic U.S. Senator Jack Reed from Rhode Island sent a letter to President Biden asking the below valid three questions:
1 – What steps have your agencies taken to minimize the impact of the immediate shortage?
2 – When do your agencies expect baby formula inventory to be back to sufficient levels?
3 – What measures should be taken in the long term to minimize the supply chain disruptions for what is an essential product for many families?
Senator Reed and American families are still waiting for a response from the President and his administration.
It's never been harder to be a parent than in Joe Biden's America:

❌Baby Formula shortage

❌CRT in our schools

❌Rising prices at the grocery store

We need an administration that will put families first!

— Troy Nehls (@SheriffTNehls) May 9, 2022
The Cost Of The Shortage
The Surgeon General estimates that, on average, families spend about $1,200 to $1,500 a year on formula.
Indiana Congressman Jim Banks put the situation in stark terms:
This is horrific. In six states, more than 50% of baby formula is out of stock.

Across the country, the price of formula is up nearly 20% from last year.

Young parents are having to ration food.

The disastrous Joe Biden economy is turning into a crisis. pic.twitter.com/DkQozZ991J

— Jim Banks (@RepJimBanks) May 5, 2022
So to add insult to injury, parents already have to juggle with inflation hitting formula, and now a formula shortage. Those who look to profit from this latest Biden Crisis are already taking advantage of reselling sites.
Some parents have to go to extreme lengths to find the formula to feed their babies. NBC reports, "After scanning the internet, we found a 3-pack of Similac baby formula sold for $238 plus an additional $20 for shipping on EBay. It sells at BJ's wholesale for $138."
As for possible temporary fixes, like diluting the formula they currently have, supplementing with regular milk, or even attempting to create their own baby formula, experts, including pediatricians, warn against this practice as it could seriously hurt babies.
Parents are speaking out on social media and any news outlets that will listen to them pleading for help.
The formula shortage is so bad that my mom and sisters are shipping it to me from Pennsylvania.

4-month-old babies who aren't breastfed do not have any other food they can eat. If there is no formula…

— Hillary Kelly (@HillaryKelly) May 9, 2022
Emily Pyeatt of Texas posted on her Facebook :
"This is the scariest thing I've ever experienced. How are we supposed to feed our children when there's NO FORMULA ON THE SHELVES?"
I can't imagine anything more heartbreaking and destructive to a parent's psyche than feeling like they can't feed their baby. But, it's also telling the fear detected in these parents compared to the anxiety felt not that long ago during the height of the pandemic.
Russell Bleck of Kentucky stated poignantly:
"Never did I think I would have a problem finding food for my baby in America."
Seeing empty grocery shelves of must-purchase items like formula are something you would typically see in countries ravaged by failed socialist agendas.
Those out there may argue that breastfeeding is always free have no concept of how difficult, if not in many circumstances impossible, it is for some women to breastfeed. Each woman is built differently, and some are just not able to for various issues ranging from an inability to lactate to lack of access to lactation rooms in the workplace.
What Parents Really Want
"It would be nice if the MSM would get back to covering what is impacting people's lives."
Perhaps he will get his wish on Father's Day.
I think mothers would've loved many things in addition to perhaps a COVID-19 vaccine for their 'littles.' I would bet a quality public education system, lower gas prices, and baby formula would've made that list.
The baby formula shortage is getting unreal. No grocery store near us has the brand we use, it is temporarily out of stock on Amazon Prime and the generic version that is "available" on Amazon has a 1-2 month lead time. Cool cool.

— Gabby Orr (@GabbyOrr_) May 8, 2022
This mother is thankful that her children are off of formula. Still, she feels for those mothers already losing sleep with newborns and now filled with even more anxiety over their ability to find the precious baby formula to feed their little ones.
BIDEN'S AMERICA: Mother Caught Hoarding Baby Formula to Feed Her Infants (VIDEO)
Did you ever in your wildest dream think you'd see the day when mothers were hoarding baby formula to feed their infants in America!
A woman filmed a mother hoarding all of the baby formulae off of the shelves at a local store.
Advertisement – story continues below
The mother confronted the woman after she took every last can of baby formula for herself.
Biden's America.
TRENDING: WATCH: Trump-Endorsed Kari Lake DESTROYS Liberal Reporter – It Was So Devastating that the Most Biased Paper In Arizona History Didn't Even Run the Story!
Via Midnight Rider.
Advertisement – story continues below
California's Water Bureaucrats Are Making a Bad Drought Worse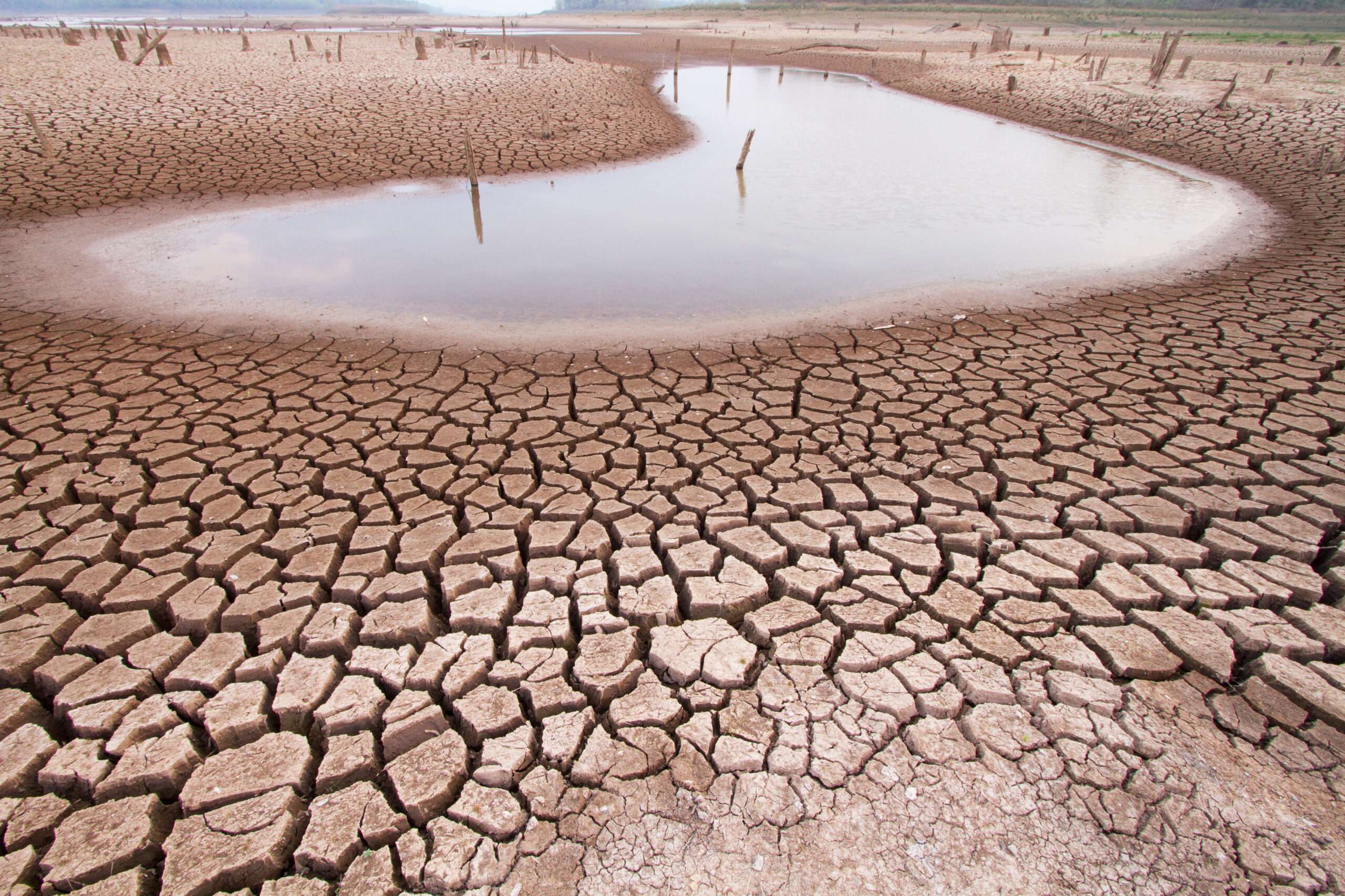 Are California's reservoirs half-full or half-empty? The state's largest reservoirs—Lake Oroville and Lake Shasta—are exceedingly low for this time of year, with the former at 55 percent of capacity and the latter at 40 percent of capacity. However, my snarky question isn't about water levels, but about policy makers' attitudes toward our water crisis.
Do California officials see the current, dire drought situation as an opportunity or an unfixable crisis?
Most of the reporting has focused on the latter, for obvious reasons. Despite recent rainstorms, 60 percent of California is experiencing extreme drought and 95 percent experiencing severe drought. As a result, the Metropolitan Water District of Southern California, the nation's largest water provider, is mandating 35-percent reductions in household consumption.
If there's too little stored water, there's little that water agencies can do other than ration it. While the 19-million residents served by MWD will face a summer of annoyances, the Central Valley's residents are facing threats to their farm-based economy. Reports suggest that new groundwater pumping restrictions will fallow millions of acres of prime California farmland.
The crisis talk is leading to the usual blather—and water shaming. As ABCNews7 reported, "Water usage jumped nearly 19 percent in March, which was one of the driest months on record" despite pleas from state officials to slash usage by 15 percent. On closer inspection, the big monthly jump was no big deal given that water usage still is down 3.7 percent since last July.
Consider this amazing statistic from our even-drier neighbor. Arizona uses less water overall than it did in the 1950s, when the population was one-seventh its current level. Californians usually meet the state's increasingly aggressive conservation targets, but our individual efforts inevitably run into the concept of "diminishing returns."
Nearly 50 percent of the state's available water flows to the Pacific, 40 percent goes to farms and 10 percent goes to urban users. Residences use 5.7 percent of the state's water, with half of that going to pools and landscaping. Conservation is a good idea during times of scarcity. But why are environmentalists and regulators fixated on squeezing more drops from those who use the least?
It's almost as if they are more intent on punishing Californians for our lifestyles than funneling more water into our system to assure that everyone has the water that they need. Go figure. Despite the grueling drought—and it comes only a few years after the previous grueling drought—our state hasn't noticeably shifted its priorities.
After the California Coastal Commission's notoriously anti-growth staff tried to derail a privately funded desalination plant that can meet 16 percent of Orange County's water needs, Gov. Gavin Newsom stepped up and said some encouraging things—which even earned him a favorable editorial from the Southern California News Group.
"We need more tools in the damn tool kit," Newsom told the Bay Area News Group during a recent interview, in which he touted the Poseidon de-salter. Newsom even used my favorite terminology as he pitched an "all of the above" approach to the water situation. Hence, that raised my hope that the reservoir is, so to speak, half-full. Yet, sadly, we got the answer to my earlier question late Thursday, as the commission itself unanimously rejected the Poseidon plant.
The commission's executive director said its rejection "does not mean that we're setting the stage for the denial of all desal facilities or other critical infrastructures across the state," but in reality it's the end of desalination in California. Who is going to spend 20 years developing a project only to meet this fate?
California needs to build appropriate water-storage facilities to capture more water during rainy years (and, yes, we'll have rainy years again), improve water trading and pricing, and build recycling and desalination plants. We're not going to do desalination now obviously, we're not fixing the pricing situation and we're not building water-storage facilities.
Again, the governor's rhetoric has been good lately when it comes to water, but his action is lacking. He appoints members to the Coastal Commission and we see how that went. He touts his $5.1-billion water infrastructure package as the centerpiece of his efforts to boost water availability, but one need only look at the administration's own press package to see it's a fairly empty package.
The largest portion ($1.3 billion) goes toward drinking and wastewater infrastructure for disadvantaged communities—an important and long-neglected upgrade that nevertheless has little to do with boosting water supplies. The other main expenditures relate to environmental improvements, including fish corridors and water-efficiency subsidies.
As U.S. Rep. Tom McClintock (R–Roseville), has said, "Droughts are nature's fault and they are beyond our control.  Water shortages, on the other hand, are our fault." Based on the commission's decision, it's sadly clear that California has made its choice to enter a stage of permanent rationing and endless crisis.
This column was first published in The Orange County Register.
Biden's Approval Hits New Low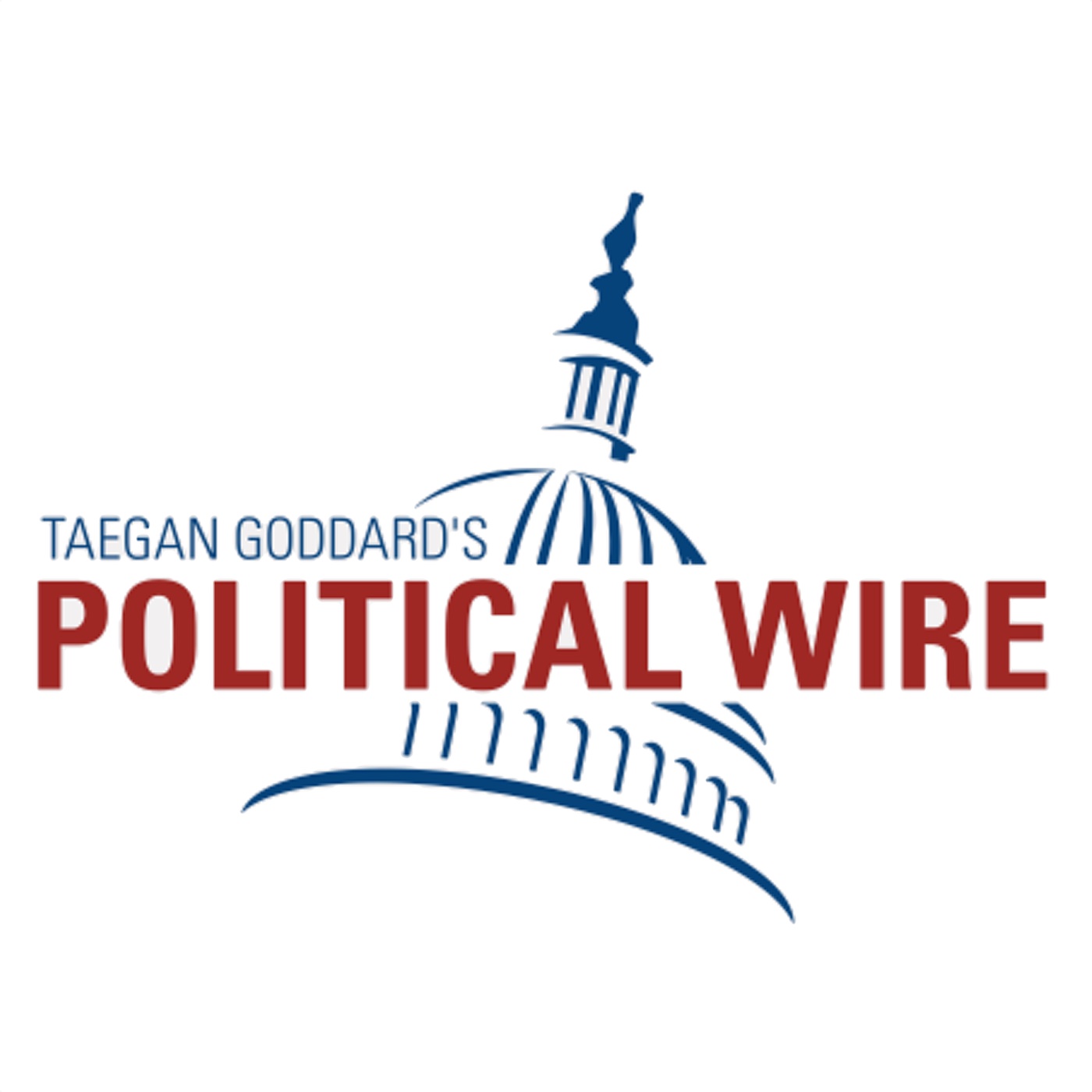 A new AP-NORC poll finds President Biden's approval rating dipped to 39% — the lowest point of his presidency — with deepening pessimism emerging among members of his own Democratic Party.
Of particular concern for Biden ahead of the midterm elections, his approval among Democrats stands at 73%, a substantial drop since earlier in his presidency. In AP-NORC polls conducted in 2021, Biden's approval rating among Democrats never dropped below 82%.
Save to Favorites