Sow Your Olive Tree -The Spiritual Process of Transformation
Before you take your first breath in this world, there is someone who has been The post Sow Your Olive Tree -The Spiritual Process of Transformation appeared first on US Times Now.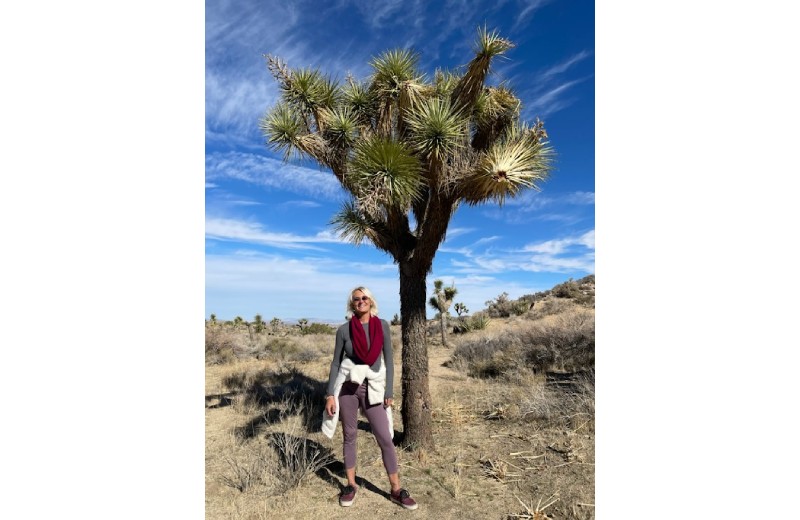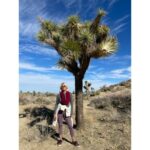 Before you take your first breath in this world, there is someone who has been taking care of you since the get-go. Someone who has been feeding you, ensuring you get to your routine trips to the doctor. Someone who even applauds at your moments of self-expression.
The connection between a mother and a son is a beautiful story in itself, one that shall remain immortal for generations to come. Author Laura Formentini dedicates her book TwentyOne Olive Trees to her son, Blaise. The rawness in the tone of her book can be explained by her recovery from the loss she experienced in her life. The loss of Blaise when he took his own life.
The Seed of the Olive Tree
The two explorers traveled to the remotest areas with curiosity as their guiding light. Laura describes an ethereal trip with her son, Blaise, documenting their journey to Oslo, Norway, and then to Bergen by the fjords.
Their expedition led them to Helsinki and, from there, to the official hometown of Santa Claus on the Arctic Circle in Lapland, Finland.
Under the aurora borealis at night-time upon dog sleddings amidst laughs and giggles that echoed in the corridor of forever. Laura's relationship with her son was a testimony to how beautiful a child's relationship with their mother can be. Especially today when society promotes distance and reservation among teenagers from their parents.
She describes her relationship with Blaise to be more than a typical one. It transcended human consciousness; it was a conversation between two souls. As if they were an extension of each other. The two thrived in the unconventional and saw the world differently than others. They both were empathetic and weren't drawn to materialistic things except adventure and experiences to remember and cherish.
They believed that the spirit lives on in the form of energy. Her book imparts the same energy onto the reader when reading the beautiful collection of experiences and tales she shares along the way.
The Olive Tree
After Blaise's passing, it was as if the seed of the olive tree was sowed, one that represents peace. However, peace does not come easy, especially when you have lost a part of yourself. Her journey to discover that olive tree is probably the book's most beautiful aspect. Laura's raw struggle through pain and suffering into realization and peace.
The book serves as a testimony for people suffering loss and depression because of it. While writing the book, Laura has a moment of self-discovery and extinguishes her fear of self-expression. It is a testimony to people suffering that they can find deliverance even in their deepest despairs. They can find the peace that they so desperately seek.
The key is patience and the belief that you can find peace in the most challenging places. But what fundamental tip does Laura have to give to people who are currently grieving?
Inhale, Exhale
It's poetic how you can rid yourself of the thoughts that can have you gasping for air by merely inhaling and exhaling. The wonders meditation can bring are often overlooked. Laura highlights meditation as a key factor in seeking deliverance from your grieving heart. She emphasizes that once we tap into the power of meditation, we are not our minds; we are not our emotions but observers of ourselves. We are not reacting to the chaos in our mind but observing it from a distance. For struggle gives birth to conflict, and conflict to chaos; observing each and every thought and not fighting it can have it fade into nothingness.
From this place of quiet and centeredness, everything shall flow naturally. The practice of meditation helps you surrender your body to the natural flow of life, and in this moment of being, you realize that we are merely energy, and energy doesn't perish but transforms.
She enlightens her readers with a beautiful perspective on the afterlife. A take on human spirituality that helps you realize that you will live on. Your loved ones will live on. And that every moment of grief is merely a seed sowed, transforming into your olive tree.
Sow your seed to achieve peace by grabbing her book TwentyOne Olive Trees by clicking on the link!
The post Sow Your Olive Tree -The Spiritual Process of Transformation appeared first on US Times Now.