Techunting America LLC – A key player in the evolving world of technology
Technology has been around for many years now, and it has become a basic necessity The post Techunting America LLC – A key player in the evolving world of technology appeared first on US Times Now.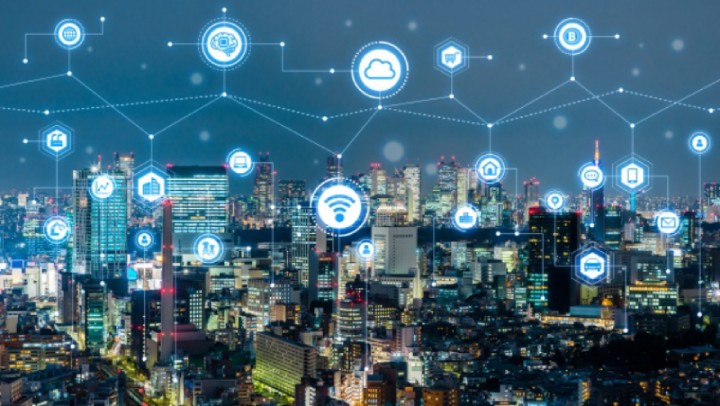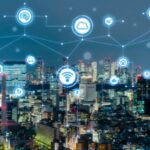 Technology has been around for many years now, and it has become a basic necessity for several tasks to be done, which traditionally did not require technology for completion. Over the years, technology has become more stable, ubiquitous, and expected. In a nutshell, imagining a life without technology seems impossible. All technologies are born out of purpose, and with each new upgrade, technology compounds existing processes or systems to create something better than the previous version, and it goes on. Technology is driving the modern world, and future industries will be powered by technology.
With the evolution in technology, every business operating in the world today needs a technology solutions provider. Technology services are one of those industries that performed well during the coronavirus pandemic when many countries imposed nationwide lockdowns, shutting down many businesses. It was at that time when many companies took advantage of the technology services provider sector. In this regard, Techunting America LLC may be considered a key player in the evolving world of technology. Headquartered in Miami, Florida, Techunting has helped several prominent businesses in Canada, the US, and Europe by offering staff augmentation services.
Techunting has been recognized as one of the top Florida Software Development Companies by DesignRush. The company devotes itself to bringing new technologies and offering various services to many startups and established businesses. Techunting LLC has strong roots in the tech industry with an international presence encompassing development centers in Argentina, Brazil, Colombia, Chile, Costa Rica, and Peru and a sale office in Madrid, Spain. The company witnessed significant growth during the COVID-19 pandemic and continued the pattern during the Russia-Ukrain conflict.
Connecting with the constant industry shifts and talent demands
Techunting LLC knows and keeps up with the IT industry's constantly shifting talent demands and developments. With its experience and competence in IT searching and recruitment, technological and commercial growth of enterprises, and staff augmentation, the firm aims to live up to the standards of its clients. Techunting LLC has assisted various major organizations since its inception. It revamped and redesigned webpages and overhauled an education platform to provide a faster, higher-quality, and clearer site.
Discovering and understanding the different working cultures
The world is swiftly becoming a global village, with many countries benefiting from a multicultural atmosphere. Understanding cultural diversity is not only important; it also encourages peaceful cohabitation. After traveling around the world, the Co-Founder and CEO of Techunting America LLC, Javier Rubio, gained a better understanding of how different working cultures and their interactions lead  to establishing a successful business. Alongside his partner Marcelo Teselman, out of their passion for technology and people, the duo decided to unite the two elements, launching Techunting with the goal of bridging the skill gap in fast-paced situations.
Divided into three primary phases
Techunting has several aspects of operations and services to cater to the client's diverse needs and requirements. Professional services from Techunting allow partners and clients to choose packages from a flexible selection of professional services. The ultimate result is a complete network lifecycle model that is divided into three primary phases: PLAN, IMPLEMENT, and OPERATE. The professional services portfolio enables easy integration, high availability, and ongoing scalability to meet business and network demands. Techunting America LLC is a human resources, software engineering, and information technology firm providing Staff Augmentation and IT Support Centers, Recruiting, Software Development, Project Management, and Digital Transformation Services to some of the world's most successful companies.
Keeping up with the developments
The cornerstone of the organization is based on making the digital world accessible to all businesses in terms of talent and technology. As technology advances, Techunting LLC knows and bonds with the IT industry's quickly changing talent demands and keeps up with the developments. From its foundation till date, Techunting has made a name for itself in the field of technology solutions.
Electronics and logistic services to connect with the clients in the best possible way
Techunting America LLC provides a unique onboarding approach that allows clients and the team to connect each customer with the best technological equipment and gadgets for every engineer internationally. All of the items in the group provided to engineers are state-of-the-art and brand-new. They are sent to each individual with DHL delivery tracking to ensure timely and secure delivery to the correct person. Furthermore, Techunting gives its staff a welcome gift comprising mugs and branded products to welcome them to the team.
The post Techunting America LLC – A key player in the evolving world of technology appeared first on US Times Now.